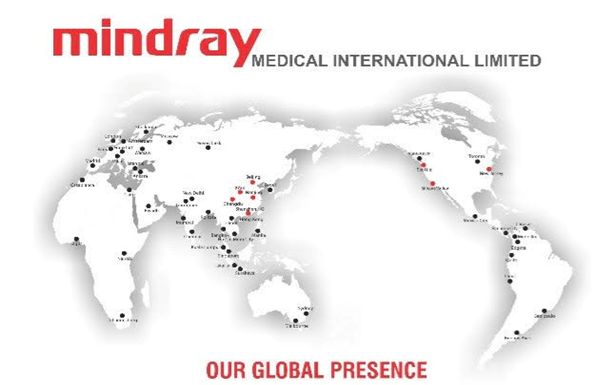 Since 1995 "General Mediquips" is specialized in the trading of intensive care, o.t.equipments, radiology and general medical equipments. company provide total solutions for all such categories. combining vast experience, technical expertise and sound business strategies,
We have steadily grown over the years and have demonstrated the potential to become a major provider for all these medical equipments, its spares, and accessories .
Now in the modern times here we introduce you to the modern solutions and high tech products of the global renowned brand "mindray". it provides total solutions to the customer demand also the products are FDA and CE approved.
"General Mediquips" committed to ensure 95% uptime of its installed equipments.
A team of well trained engineers is available round the clock to provide total solutions to your requirements.. Read more...